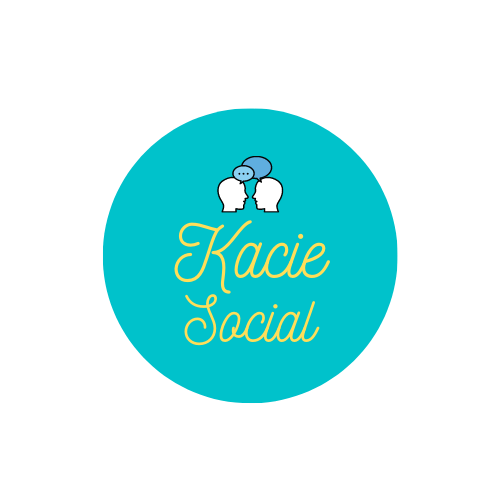 Kacie Social is for members around the world to connect, network, and build. It is a social platform like any other. You can follow and unfollow a member, share information, create groups, send private messages, get notifications, and much more. Check out KacieSocial Features here and become a member.
Share information with members and get notifications when a member post. 
Stay connected with members of interest by following their profile. 
You can send and receive private messages from members of the community.